About Us
Your Anesthesia Partner
Our aim is to provide our patients with the highest quality care in the hands of our qualified anesthetists and specialists.
Our values are the core and heart of what we do. This inspires us to do our very best everyday towards all our patients. We believe in being compassionate by treating everyone with empathy and respect. We practice accountability and believe in being customer focused because every patient's well being is our utmost priority.
320+
Professional Doctors
Our sub-specialities 
Over the years, we have been recognised across the nation and have acquired trust among patients.





Anesthesia Academy
We give our trainees the best training in anesthesia
Our aim is to provide our registrars and senior registrars best training in Sri Lanka to make them empower with skills.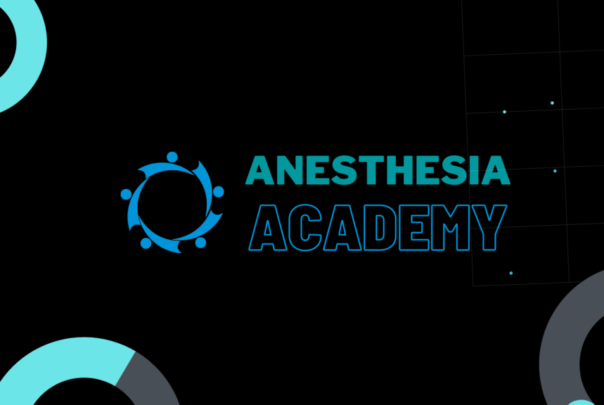 Frequently Asked Question
We currently offer virtual nutrition support.  Virtual care is similar to in-person visits with your healthcare provider. During the virtual visit, you and your provider will discuss your current health status and your nutritional plan. They are also able to answer all your questions and during this time. If they think that you require physical examination, they can book you with an in-person appointment.
Emergency Anesthesia Care