Your Trusted Specialist Anesthesia Provider in Kandy, Sri Lanka
Experience meets modern Technology in Kandy, Sri Lanka
Your safety is depend on experience and technological advancement in anesthesia. Now in Kandy, we are well equipped with modern day anesthesia. 

International Quality of Services.
General Anesthesia
Neonatal Anesthesia
Obstetric Anesthesia
Regional Anesthesia
Cardiac Catheterisation
Procedural sedation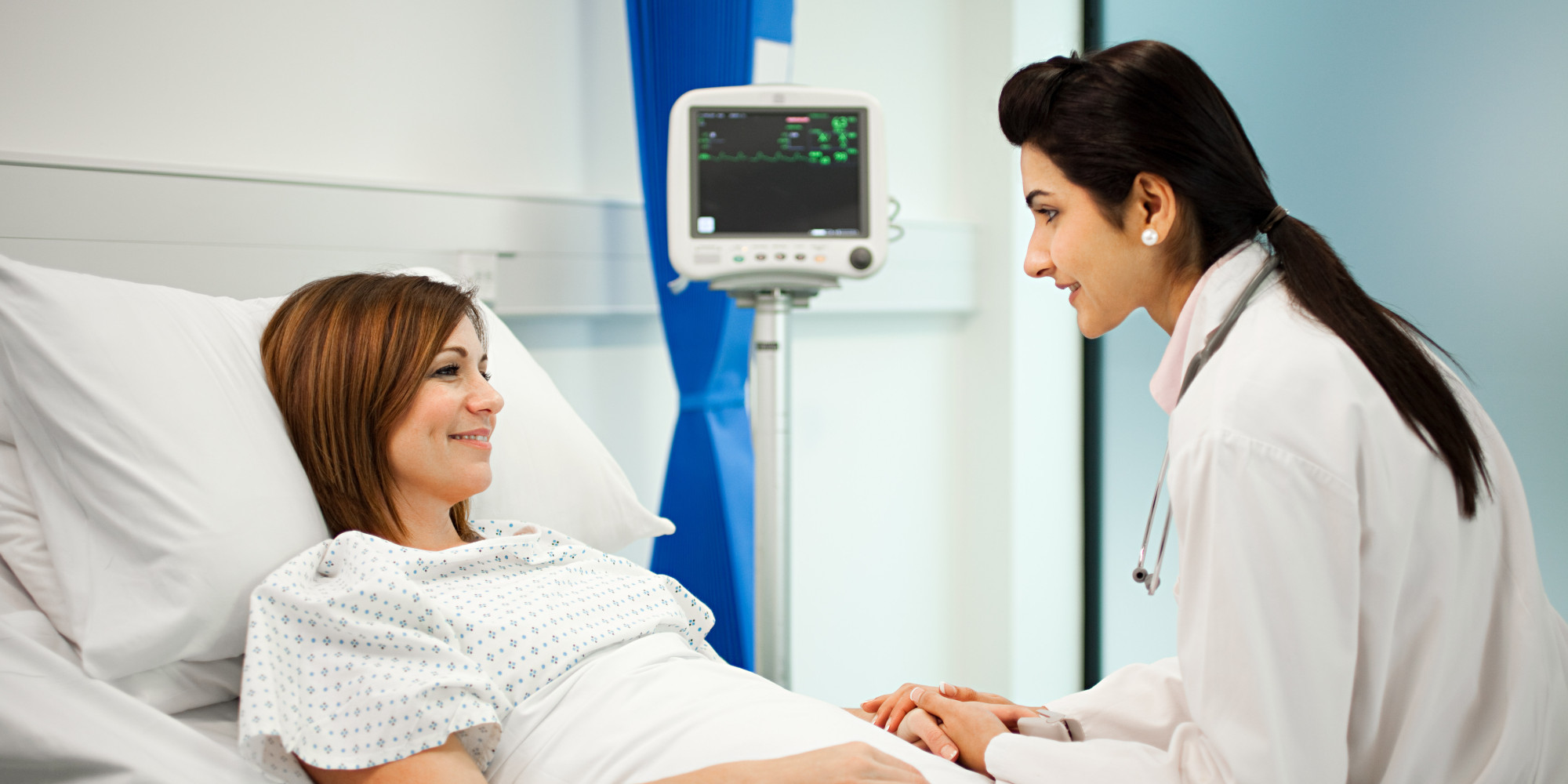 Why People Choose Us
It is our goal to provide you with the highest quality care. Our team taking care of yours!
Qualified Anesthetists
Trusted Skills
Availability
24 Hour Emergency Assistance Staff.
We welcome walk-ins everyday. For immediate assistance, call us to book your appointment. If you are experiencing chest pains, call 911 immediately.
We train post graduates
Empowering post graduate trainees with high skills is a major requirement in developing anesthesia field. We as trainers would like give best training for our post graduates. Anesthesia Academy online education portal is designed for that.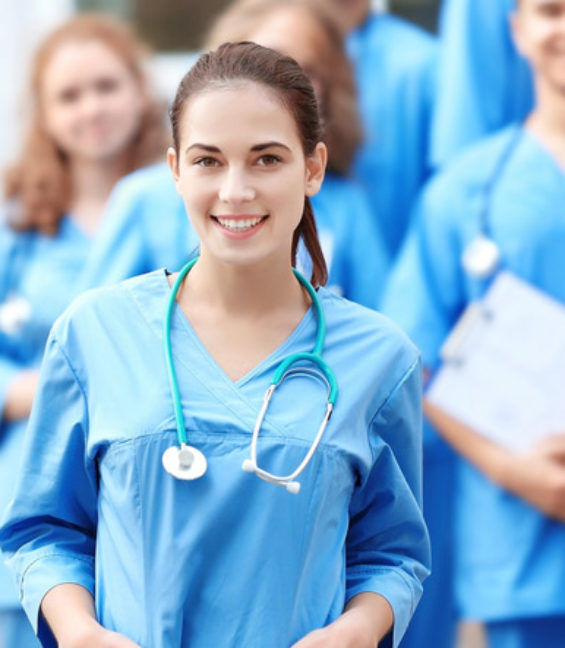 Emergency Anesthesia Care